Retirement Homes in Winston Salem
Our latest news
Stay up to date with
Our Community
We invite you to stay informed with our blogs — a valuable resource designed to provide educational insight and helpful advice for seniors, family members, and caregivers.
Schedule a Tour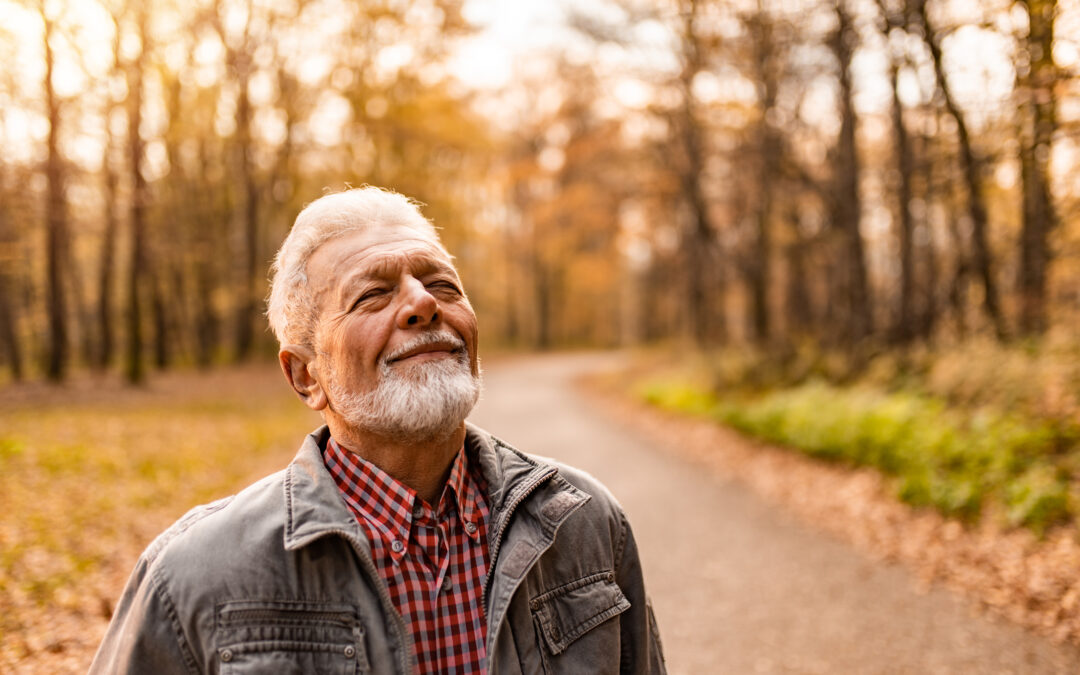 Set against the historic charm of Winston-Salem, Brookridge Life Plan Community carves a niche for itself as a haven for discerning seniors. Combining the essence of Winston-Salem's rich history with the modern nuances of senior care, Brookridge is a testament to...
read more
At Brookridge our priority has always been to keep our residents and staff safe. We are closely monitoring COVID-19 and its impact and have proactively taken steps as recommended by state and local health officials as well as the Centers for Disease Control and Prevention (CDC) to keep our community, residents and staff safe.
We look forward to hosting you on our campus when we are once again open for tours, meals, activities and events. Thank you so much for your cooperation and understanding during this unprecedented challenge. We are all in this together – and together, we will get through it.
Updates
Brookridge
Cumulative residents tested this week: 0
Current positive residents: 0
Number of residents vaccinated: IL – 95 percent; health care – 98 percent
Cumulative employees tested this week: 52
Current positive employees: 0
Number of employees vaccinated: 112
Due to  Forsyth County positivity rates, we are testing all unvaccinated staff twice a week.
Any new positive COVID-19 cases:  No
Updates to visitation policies: We are limiting visitation to two family members per room, including children. If you are coming to visit, you MUST check in with security at the healthcare center. We will track the number of visitors in our facility at all times. Independent Living visitors must also check in with security. All visitors will be required to screen, perform hand hygiene, and wear a mask at all times. Masks are required in resident rooms and common areas. Please visit outdoors as weather permits. The Health Department is reminding you that COVID is running wild in our community. We must protect our susceptible residents.
Booster Clinic scheduled for November 9th, 2021. Independent Living Residents can come to the Game room from 2p-4p on 11/9/21. Healthcare residents will be vaccinated between 11/8/21 and 11/9/2021. We are continuing to obtain consents and declinations at this time. Please email Tatum Myers tmyers@brh.org with any questions.